5 invisible spots by an architect and bookseller Adam Berka
In our recent interview with Adam Berka, an architect, bookseller and travel enthusiast, we discussed not only his travels, design and books that help to build a happier life, but also the reasons why he liked Košice — a city that he came to know well during his numerous visits. Today, we would like to introduce 5 invisible spots in Košice by Adam Berka.
1. Tesco Department Store
From the architectural point of view, I really like former Prior — today's Tesco Department Store. It's an important brutalist building and a real treasure right in the city centre.
2. The Marketplace in Dominikánske námestie
I've always liked this marketplace and never understood how it was possible that strawberries cost only 1 euro here while in Bratislava, it could be six times more. That's why I bought some strawberries here to take home with me whenever possible.
Discover even more invisible places. Book a room at the Invisible Hotel.
3. 'Pán Ryba' Restaurant
'Pán Ryba' is a real treat. A fish restaurant is a must-have for any city and I can't understand while there still isn't any in Bratislava. In the case of 'Pán Ryba', the owner is also the producer, which is a perfect combination that ensures that the food is always fresh. The restaurant also follows current trends by offering a buffet as well as a variety of hot meals.
The interior of 'Pán Ryba' Restaurant was designed by Viktor Fehér, the co-author of one the Invisible Hotel's rooms.
4. Borsalino
Borsalino is another terrific place, still very popular and still making new pizzas, always fresh and delicious, which is really cool.
5. Antiqart
Whenever I visited Košice, I would shop in the local second-hand bookshops. I managed to find some really rare books there.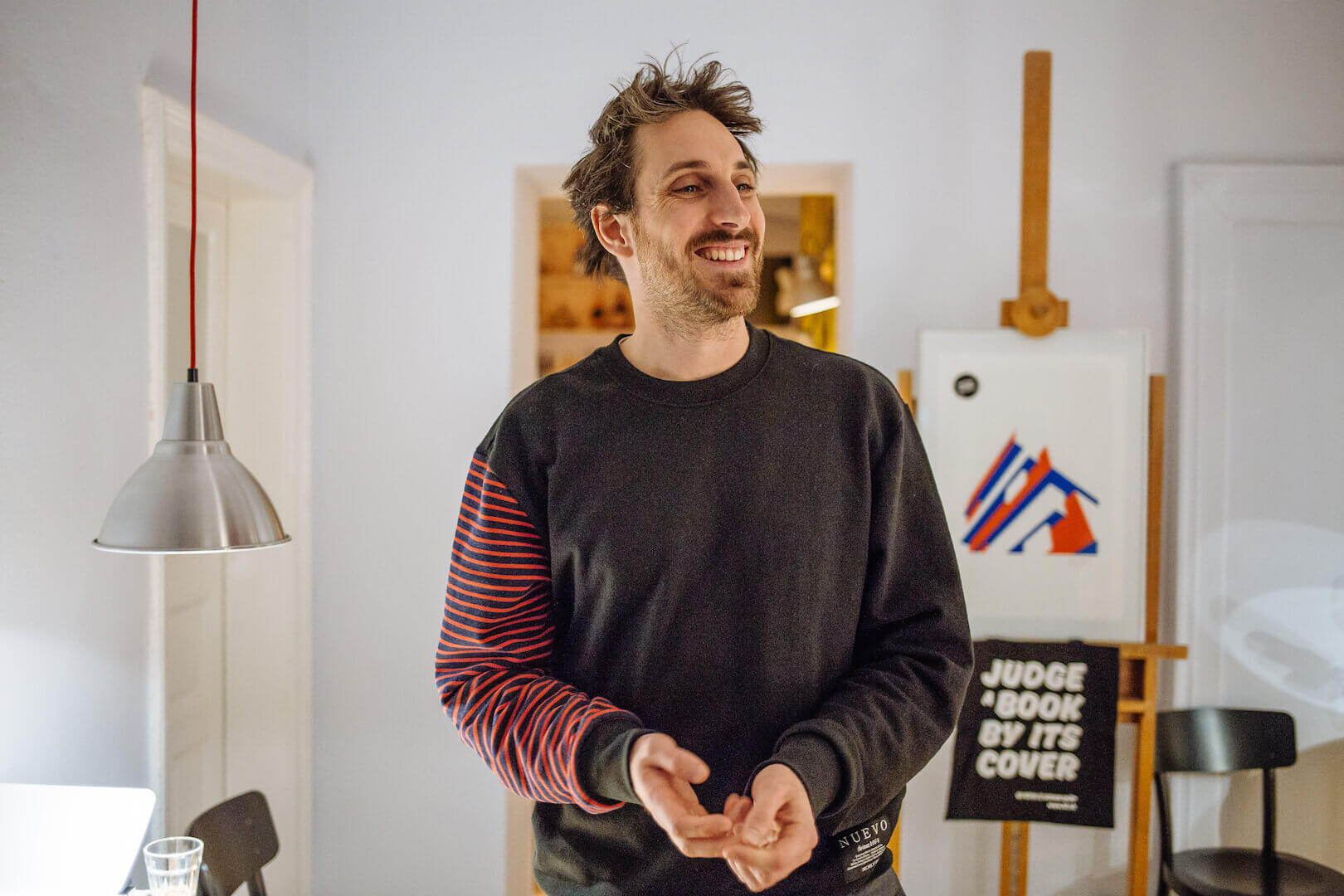 Adam Berka is a true Košice enthusiast. He is dedicated to architecture, publishing, selling books and he is active in several spheres of public life. Adam lives in Bratislava and constantly strives to pursue activities that would make it a better city. He's the person behind the Miesta Mesta blog, 82 Bøok & Design Shôp and the Fruit & Wine Bar U Adama, in a beautiful area in the district below the Bratislava main station.
Discover the invisible places of Košice also according to Adam Berka's choice with The Invisible Hotel.
text: Nikolas Bernáth