5 invisible places in Košice by Milan Kolcun
Few people have done more to promote Košice than Milan Kolcun. Both tourists and people from Košice enjoy his popular guided tours, he has his own talk show and knows practically everything about this city. A city guide and urban historian Milan Kolcun talks about 5 invisible places in Košice.
1. Smileys on the Gothic cathedral
"I was not the one who discovered the smileys on St. Elizabeth's Cathedral. It was Števo Čaplovič, a photographer whose website maps the development of Košice in such a professional way that you won't believe it's his hobby, not a full-time job. I really like the smileys. Showing them to children or adults during guided tours always makes everyone smile and it proves that the people who built the church had a sense of humour and appreciation for cute things."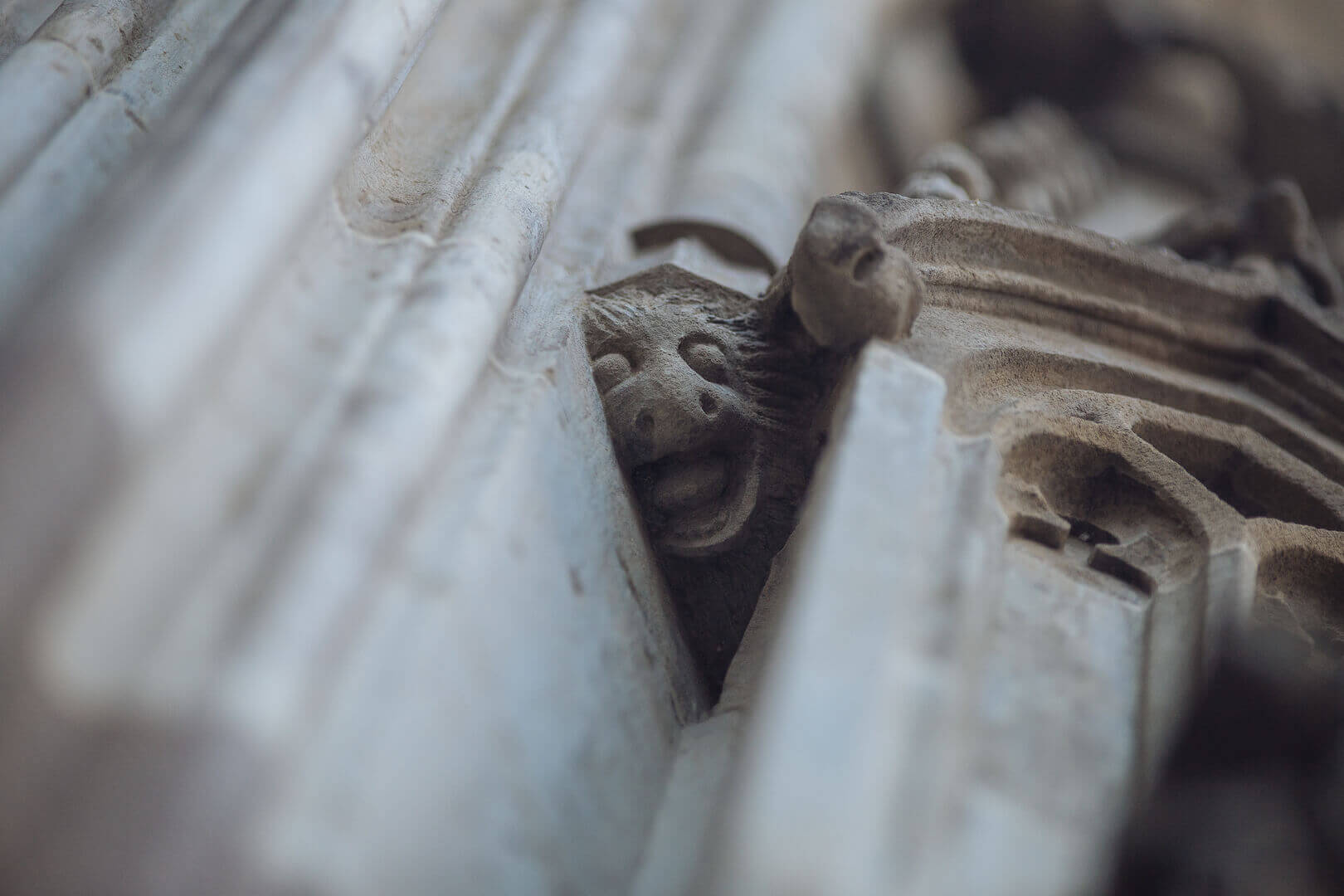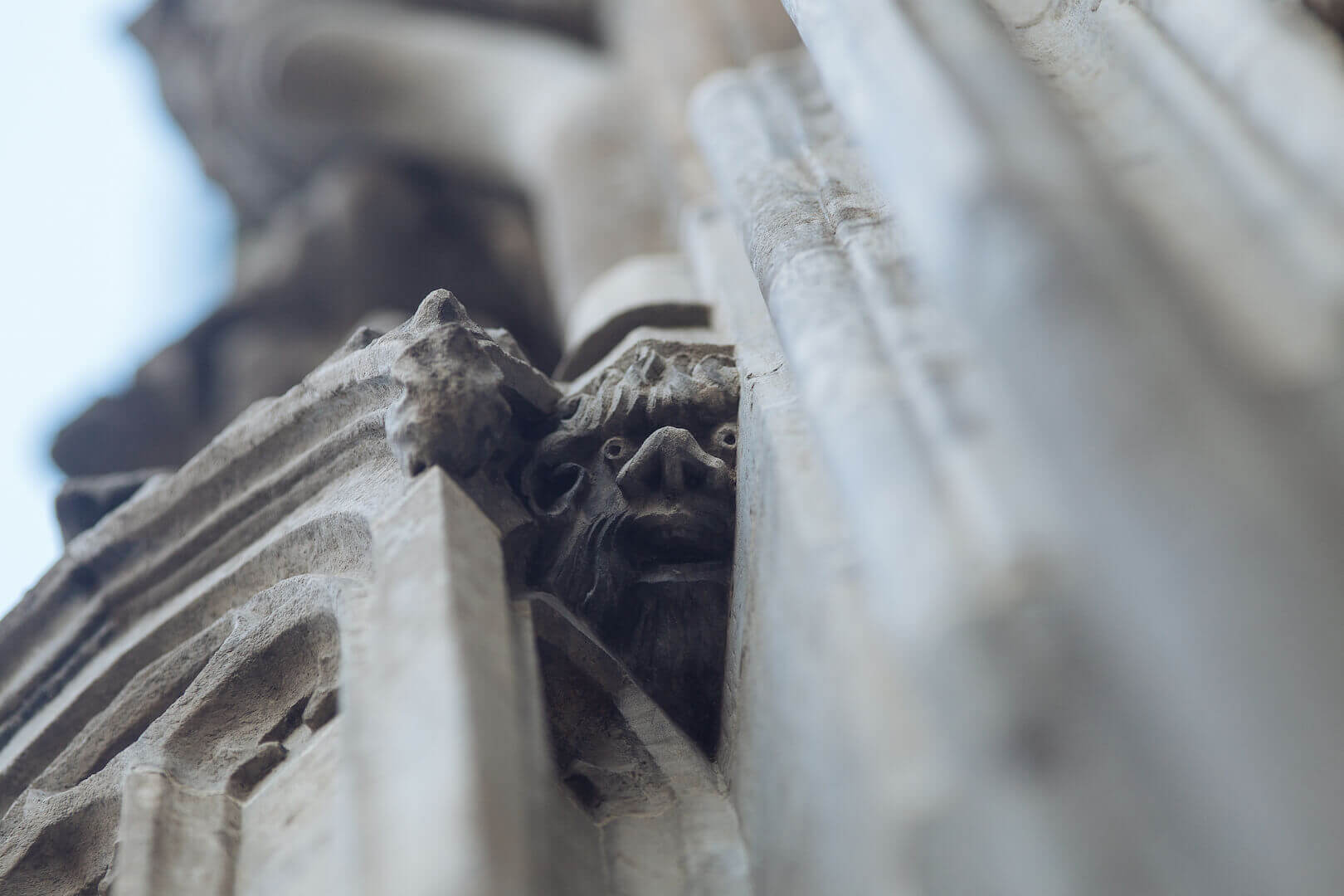 2. Icon of Our Lady of Pócs
"Another interesting artefact is located in the interior of the Cathedral. It's the icon of Our Lady of Pócs, named after the town of Pócs, today's Máriapócs. The Empress of Austria wanted to have the famous weeping icon in Vienna and, on its way there, a copy of the painting was made in Košice. The original icon never wept again once transferred to Vienna and when the people of Pócs asked that it be returned, the Emperor merely sent them another copy. That painting would weep twice, in 1715 and 1908.
The Košice icon never wept but people have been praying by it all the time. It is one of the so-called miraculous places in the Cathedral, along with the altar of Saint Jude Thaddeus and the painting of Our Lady of Sorrows. Here, we can see tablets that people whose prayers were answered had made to show their gratitude for God's grace, even though not everyone does that."
3. Fuga
"This place brings back memories for everyone in Košice, especially for those who used to star in or watch programmes for children broadcast from the Košice television studio, located in this building. The remnants of the lighting are still there to tell the tale, as is the huge, soundproof double door. The building had previously been used by an association that organised free-time activities for working-class youth and later by the Elite cinema, which went out of business when it failed to adopt new sound technology. This place has recently been given a new lease on life and became the home of Mariána Čekovský's 'ČEKYPOINT' talk show. In fact, it's probably one of only two regular talk shows in Slovakia, the other one being my own, called 'Bez šepkára'."
4. A low-cost place to have lunch
"A guest house at the corner of Bačíkova and Moyzesova streets, called 'Pri radnici', serves lunch every day, including Christmas and New Year. I come here often for their proper, traditional meals. And they have the best prices too. A lunch including a drink will only cost you three euros."
5. Luník IX
"Everyone seems to be an expert when it comes to the 'Luník IX' housing estate but few people have actually been there. That's why they're almost always surprised to hear there's a church where Salesians do some great work, such as afternoon activities for children. The church can be expanded or made smaller and it has beautiful stained glass windows and sculptures created by a Košice-based artist Peťo Beňo. Everyone is welcome to join the mass and hear the Lord's Prayer in the exotic Romany language."
The Invisible Hotel helps to explore the unknown places in Košice. Book your room today.