Dive into fantasy realms during May with festivals in Košice
May in Košice is full of festivals suited for the fans of dance, music and food. This time around we focused on multi-day, multigenre events with an interesting theme made for a wide spectrum of people with a similar interest. Become a superhero at a comic-con or relive the experiences of samurais and geishas in a medieval Japan. Read more about what you can look forward to:

64th Košice Music Spring Festival / Palace of Art, VSG, VSM, Church of the Holy Trinity : 2. – 30. 5. 2019
Would you like to add some classical touch to your life? This annual music festival features international classics performed by leading artists such as conductor Ondrej Lenárd, violinist Dalibor Karvay and pianists Kun Woo Paik and Jozsef Balog. The introduction of Carmin Buran's majestic work in cooperation with the Slovak Philharmonic Choir is only the cherry on top. For those who enjoy having music accompanied by a spoken word, there is an evening with harpist Klára Bábel and Slovak actor Juraj Kukura. Feel free to enjoy the nice spring weather with the baroque ensemble Musica aeterna in the background.
TabaCon Festival / Tabačka Kulturfabrik : 3. – 4. 5. 2019

Do you need to find a support group among the Game of Thrones and Avengers fans? This festival dedicated to comic books and fantasy world might just do the trick, then. You will get the chance to meet your favourite characters from films, TV series, games and books.
TabaCon festival is full of amazing lectures, workshops, virtual reality simulations, board games and tech news. Don't miss this great event, get to know a lot of interesting people and get your one-way ticket to the fantasy world.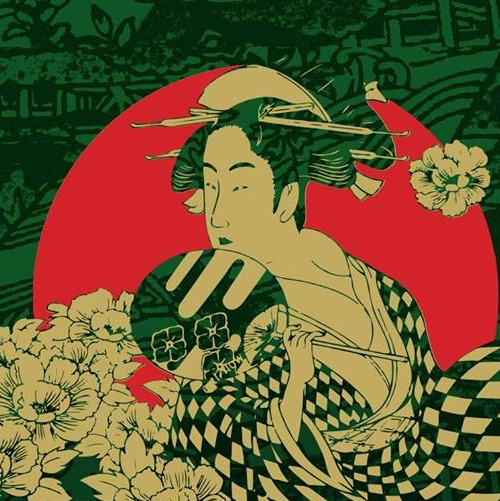 If you are interested in the Land of the Rising Sun, this ever-growing festival is made for you. Thanks to enriching lectures, you will gain valuable knowledge about travelling through Japan and kimono wearing. You can also try out calligraphy and learn how to fold origami. There will be bonsais, swords and Japanese paper scrolls on display throughout the day. You can also taste some traditional beverages and sushi which will transfer you directly into the heart of Japan for a second. This festival is a great opportunity to learn more about its fascinating culture through shakuhachi dance or bušidó, the samurai codex.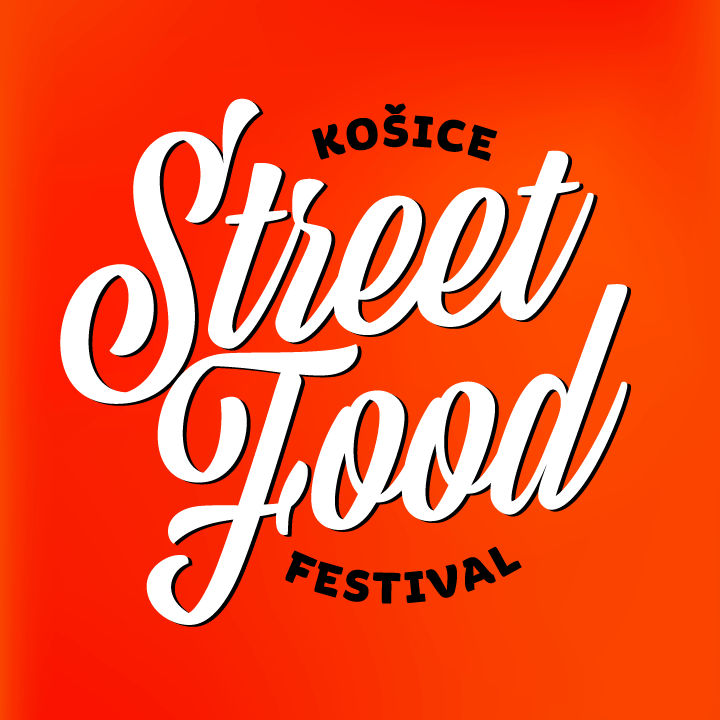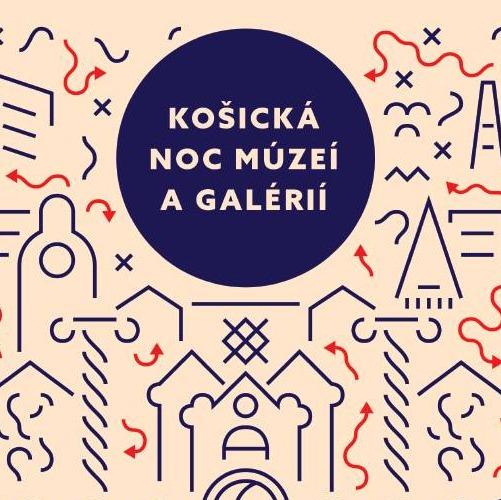 Are you curious how Košice looked before you were born? Would you like to see our city under the cloak of night and get to know it from a different perspective? Long Night of Museums 2019 is the night of your dreams, then! Walk through the alleyways, visit some of the nine institutions which will keep their door open past their opening hours and get to know Košice's history, present and future.
Don't forget to visit: VSM, VSG, Košice Children's Railway, Slovak Technical Museum, Vojtech Löffler Museum, Steel Park, Alexander Eckerdt Gallery, Júlia Zelená Fashion Studio, The Centre for Folk Art Production
MOVE FEST Festival / Tabačka Kulturfabrik : 22. – 27. 5. 2019
The end of May is dedicated to dance and more specifically, the powers that exist in the world. That's because the theme of this year's MOVE FEST are Super Powers: the courage to stand out, step out of your comfort zone, express your opinion, view or feelings.
This will be the guiding force behind all the dance performances, including the feminist show Topless America, circus show Respire and the supernatural interaction of Jumika with kids. The festival also offers plenty of accompanying events, the opportunity to dance, participate in workshops, discussions. So get into the mood and find your rhythm.
Looking for a place to stay when in Košice? Grab your opportunity and book your room of The Invisible Hotel. Especially The Urban Flashbacks one.