The best musical events of November in Košice
Hundreds of genres, needless to comment on artists. Coming exclusively this November, these music performances in Košice will absolutely steal your breath away. Welcome to this monthly guide orientated at one specific facet of a particular month the mentioned events are taking place in. Listen to your November in long-established halls, underground nests or focal points of Košice culture. Choose according to our creative selection, if you please. Explore our city with the following concerts.
---
1. FOR EXPERIMENTALISTS AND ALTERNATIVE FOLLOWERS
Nvmeri & Bad Karma Boy / Kino Úsmev : 11/1/2018
Oasis Tribute / GES Club : 11/7/2018
Soundfabrik / Tabačka Kulturfabrik : 11/17/2018


More from electronics, psychedelics and special Nvmeri & Bad Karma Boy combo will start off the musical nature of this month in the city of Košice. After the band's ten years of lasting evolution, Nvmeri comes to Košice's Kino Úsmev to show the city's residents how it's done. You can't miss on that. Who wouldn't like Britpop from '90s? Oasis left a massive fan base after itself and now the only chance to hear their song is a revival concert. You'll get such chance in GES Club with Oasis Tribute.
Experimental noise project SoundFabrik: Mirrors for Psychic Warfare by Scott Nelly and Sanford Parker will play with your imagination regarding silence vs. sound concept. Local experimentalists Boris Sirka and Jozef Tušan will contribute to the event by lectures on several interesting topics.

2. FOR THOSE WHO DIDN'T GIVE UP ON '80s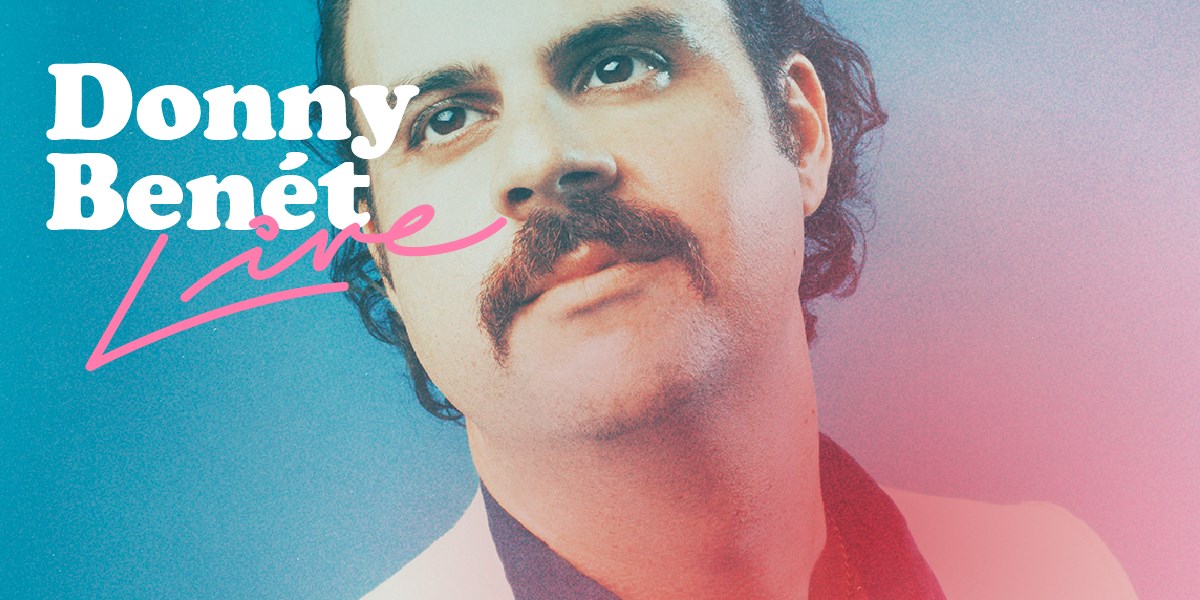 Donny Benét / Tabačka Kulturfabrik : 11/10/2018
Synth, Ableton compositions, saxophone, and '80s-like recession. Donny Benét revives the era of Prince and Alan Vega through his typical rhythms coming to Košice's Tabačka Kulturfabrik all the way from Sydney. An astonishing evening in colorful shades of Miami vice or Donny's outfits will highlight this November. Arrive for the party dressed either in magenta or teal tones.

3. FOR THE CLASSICS

International festival of jazz accordion music / GES Club : 11/8-10/2018
Pavol Hammel & Prúdy / Historická radnica : 11/15/2018

Proved and decennially favored. These artists have amazed the Czechoslovak music tradition since we can remember and their live performance never disappoints. Just imagine International festival of jazz accordion music is coming to town. Two days spent in GES Club while listening to various Slovak, Hungarian or Polish virtuosi. Pavol Hammel & Prúdy are celebrating their 50th anniversary of the Zvoňte zvonky album release with The Best of Tour 2018 happening this month at Historical Town Hall of Košice.

4. FOR ART & TECH FANS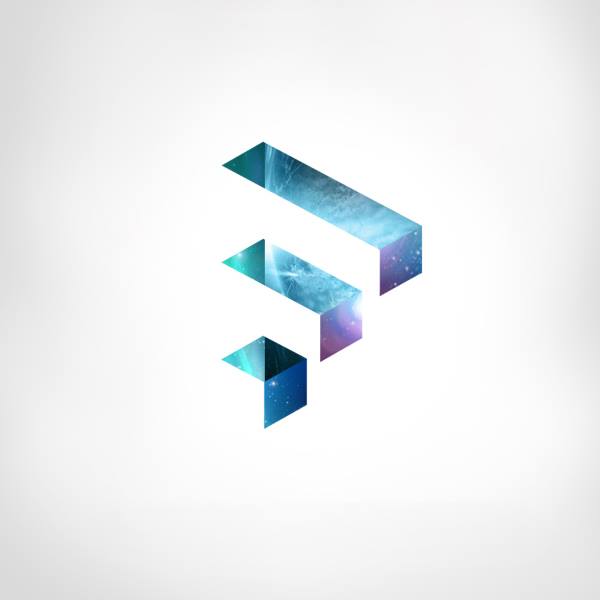 DAAVS Forma vs. Erotikon / Kino Úsmev : 11/20/2018
DAAVS Dead Janitor, The Ills & sedemminut / Jewish synagogue, Zvonárska street : 11/21/2018
Košice residents, Slovaks, foreigners, all the nations of the world – get together for the 3rd year of Art & Tech Days festival happening sooner than soon. This year's conference theme is going to be dedicated to artificial intelligence (AI) creating artworks on their own. It'll take place inside Košice -UNESCO Creative City of Media Arts.
Join the conference where artsy dimension merges with technological aspect and embrace the diversity of the event. Forma vs. Erotikon will let your ears rested on Tuesday and Wednesday's Dead Janitor, The Ills & sedemminut will please anyone interested in experimental music. The tickets are still somewhere out there so don't you plan anything within 11/19 – 11/24 dates.

Music flowing out the ears, head swirling up through the skies? November is the time to observe Košice from all angles and perspectives. Play some of our trusted selection from the wall made from over 40 speakers. Or just stay at any other room by The Invisible Hotel. Did you know there's no place like Košice?