Chill zone in the city centre – where to relax in Košice?
Need to relax more than just during weekends? Are you looking for places where to read, gossip, tire your kids, make a picnic or observe the city's peripheries from a different angle? There is so much to explore in Košice. For such occasion, we've created a special photo report documenting green areas for an ordinary chill or outdoor home-office. When choosing, we've focused on its location and accessibility. That's why you'll find The City Park and Kasárne/Kulturpark in the city centre here, but also Lookout Watch Tower, Children's railway or Košice castle ruins. Orientate according to 5 hashtags which portray its atmosphere and possible inspiration what to do when sight-visiting.
The City Park / Mestský park
#citycentre #fountains #date #trainstation #slackline
Košice Children's railway / Detská železnica Košice
#kidsloveme #forest #cermelvalley #history #wooden
Lookout Tower Košice / Vyhliadková veža
#urbanexplo #abovethecitylevel #historicalsight #windy #red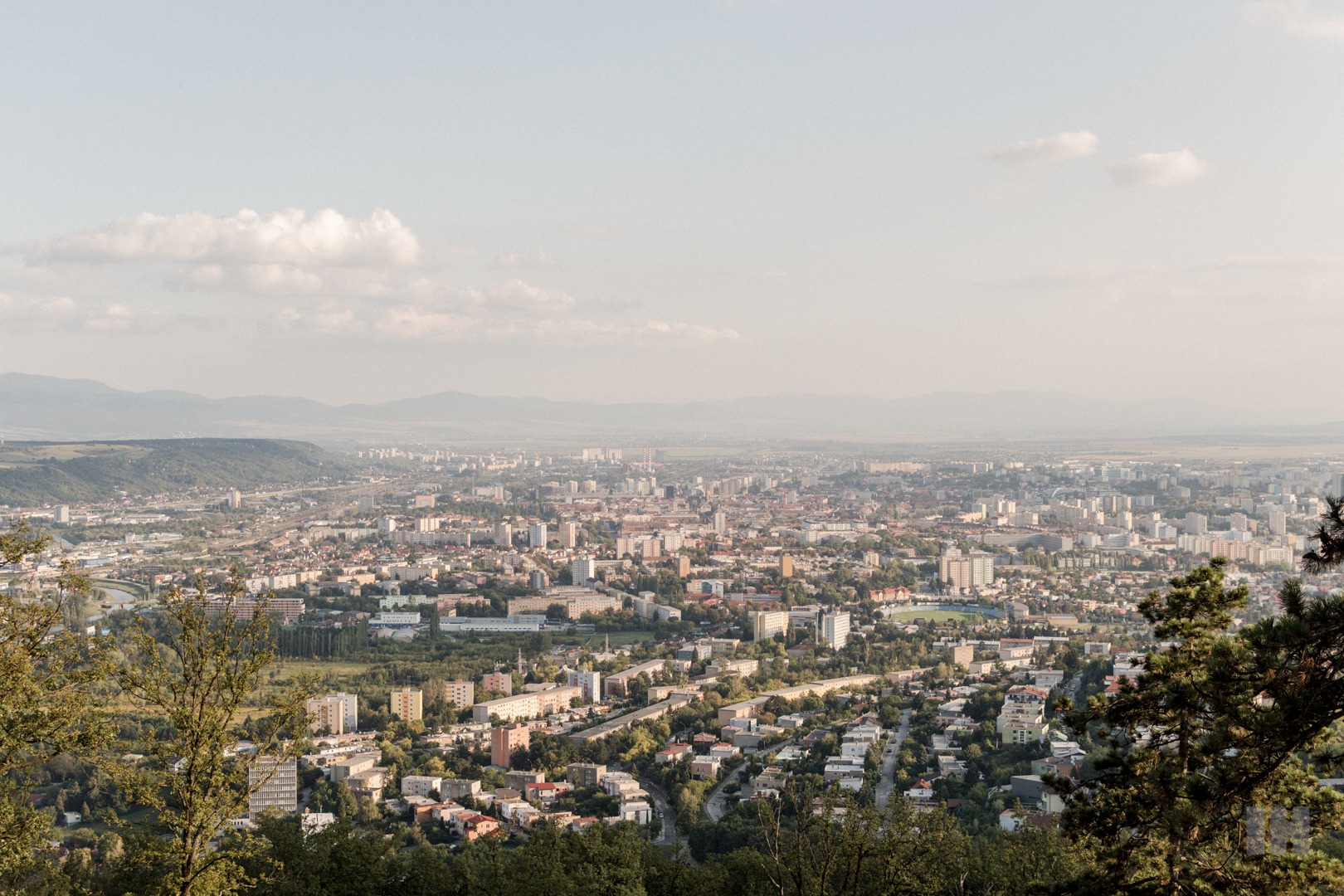 Košice castle / Košický hrad
#castlenocastle #sculptures #epic #amphitheatre #goats
Kasárne / Kulturpark
#culturalspot #papacafé #skaters #glass #podium
No worries if you don't have a place to stay when in Košice. Check out design rooms by The Invisible Hotel. Discover the heart of Europe in Eastern Slovakia!