Start your summer with films in Košice
The synergy between a film screen and art creates a unique opportunity to escape a daily routine and immerse directly in an alternate reality. June, as the first warm month, offers a wide variety of film events, festivals, discussions and art. Whether you are a fan of fiction, documentary films or you are entertained by thrillers, horror movies, dramas, comedies – this month will satisfy your film enthusiasm. Read an overview of the upcoming events:
As part of Italian film festival Dolce vitaj in Slovakia, Cinema Úsmev will screen three documentary films about important Italian painters. This cycle will tell you something new about the ingenious ways of Mona Lisa's author – Leonardo Da Vince but also present to you other masters of Italian Renaissance and Baroque era – Botticelli and Caravaggio.
7.6.2019 – Botticelli: Inferno; Italy, 90 min. (2017)
8.6.2019 – Leonardo da Vinci: Genius in Milan, Italy, 90 min. (2016)
9.6.2019 – Caravaggio: Soul and Blood, Italy, 90 min. (2018)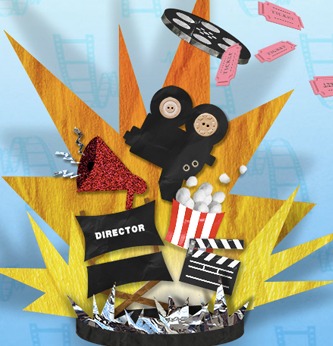 An international film festival of short films is celebrating its 20th anniversary. Competing in it will be films not only from professional filmmakers but also from newcomers. It provides a platform for new talented artists and support cultural diversity. Alliance Française together with Tabačka will present films from all over the world whose authors share a passion for storytelling that is simple, direct and effective. Watching one film will not take more than 3 minutes of your life but you will certainly get an unforgettable cultural experience.
The favourite Literature and Film event organised by Cinema Úsmev and Artforum Košice will welcome poetry writer Katarína Kucbelová in its next session. Her creative work does not avoid sensitive and dark topics such as fear and anger. What film will she choose for this evening to complement her ideas? Join us and don't miss out on this amazing artistic experience.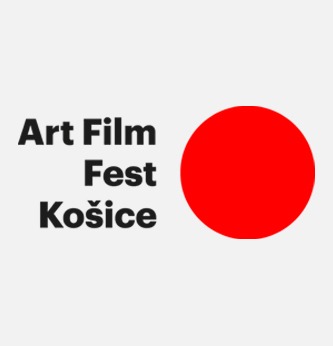 Art Film Fest / Kunsthalle, Kulturpark, Cinema Slovan, Cinema Úsmev, Tabačka Kulturfabrik : 14. – 22. 6. 2019
For its 27th birthday, Art Film Fest will present the best of the best from local and world cinema. The festival with an international dimension is building a reputation for engaging discussions with filmmakers, concerts and workshops. Award-winning films from festivals in Cannes, Berlin and Venice will also be shown. So whether you are a lover of art cinema or you just want to see a film that you normally wouldn't, don't think twice about going to this festival. It's one of a kind and very accessible as it takes place literally on "one street". Buy your ticket here.
Umenie v kine: Prado – Zbierka plná divov / Cinema Úsmev : 28. 6. 2019
Only if museums could talk! But the new documentary film "Prado – A Collection of Wonders" can and does. The renowned museum in Madrid celebrates 200 years since it's been founded. Thanks to this film, you will go on a tour through the Spanish metropolis and discover the best pieces from the massive museum collection. To put it simply, Prado walks you through six centuries of the Spanish nation by showing you exhibitions and masterpieces from genius painters like Goya, El Greco, Murillo and Ribera.
Visit Košice and fulfil your movie experience with the vintage atmosphere from a black and white film in Invisible Hotel. Book your room dedicated to the Czechoslovak film tradition and the multiple important cinemas that were once present here. Welcome to the stage of a real-life film noir and direct your role in this story.